Cell phones…how did we ever live without them? I remember when I got my first smart phone from my husband as a hand me down. I told my friend I probably would never use the smart feature because I had a desktop computer at home. Boy was I wrong!  I use my smart phone for work, for play and for learning; the Three Boxes of Life that I hope to continue with through all phases of my life.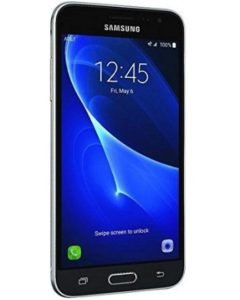 About this cell phone explorer blog:
This blog is dedicated to cell phones, smart phones and the apps on them  It was started in the fall of 2015.
This blog will be covering topics such as :
mobile phone games
cell phone reviews
smart phone accessories
cell phone service plan reviews
Here is a list of pages and posts:
Check out more lists here.
This site contains affiliate links. If you click on these links and buy a product we receive a commission.
Some images may have been obtained through Creative Commons licensing.
(Visited 1,505 times, 2 visits today)